I'd like to give a shout-out to the homie, Deolio on the
Slamburglars Forum
, for sitting properly sidewaiiz and
Happy Birthday
ya old fart. Here's a little coverage of his little baby "
Marilyn
" doin' work at
Word Up!
(a little drift event presented by Fatlace, on 11/20/10).
With some gnar daily specs, sitting with BMW 7-series wheels
(F)19x10j -4et 235/35 ; (R)19x10j -12et 245/35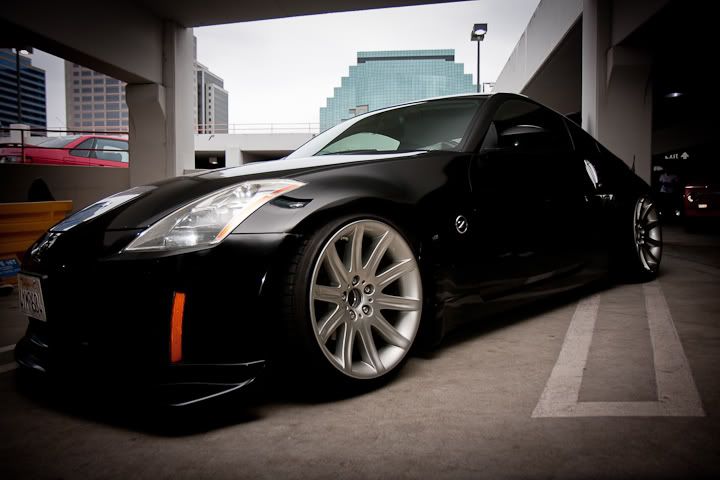 and for drifting, WedsSport TC105N/BMW 7-series combo
(F)18x9.5j -10et 225/40 ; (R)19x10j -12 et 245/35
Check out the rawness, doin' big boy thangs!
His wheel even popped off the bead, but that still didn't stop him from sliding that day.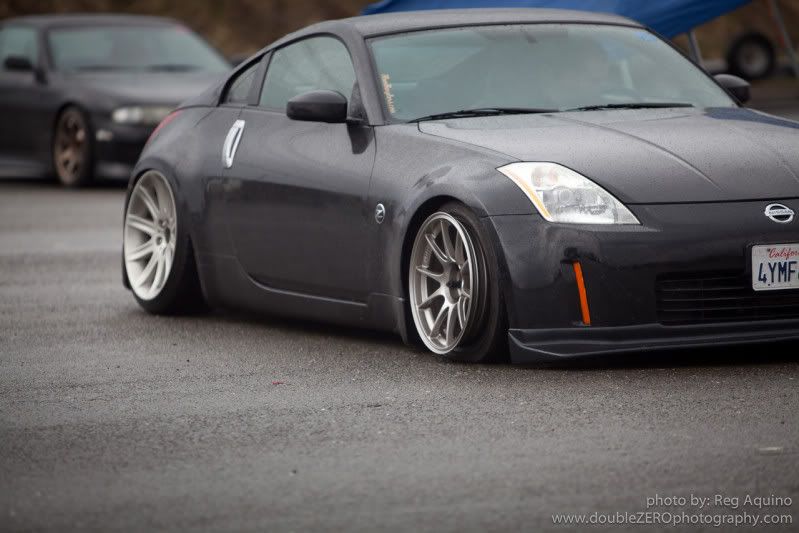 He went to a local tire shop down the street, got it repaired and joined the next session.
Raw footage, filmed/edited by Max Gemmell
Big shout-out to my other fellow, Slamburglars "The Frame-Bang Gang", for being awesome and doing what they do best.
"Tuckin' wheels, copin' feels"
- Kevin